Top 8 Things To Buy From Darjeeling and Gangtok During Your Trip
Top 8 Things To Buy From Darjeeling and Gangtok During Your Trip
People always want to take back memories from their tour in the form of souvenirs to add to their collection of memories.
The hills of Darjeeling and Gangtok are two favorite tourist destinations that experience a huge traffic of tourists during their peak seasons. They have some similarities in their geographical aspects but are really two distinctly varied places with different cultural activities, traditions as well as their rich history.
Firstly Darjeeling falls under the state of West Bengal and Gangtok is the capital of Sikkim. Due to their natural beauty and amazing sightseeing places, people who have planned a trip to Darjeeling has a high chance of visiting Gangtok also be it just for one day and vice versa. Here we shall discuss everything here from shopping destinations to shopping options one by one. For an amazing Darjeeling and Gangtok tour, the holiday package from Eastern India Holidays is affordable and during your stay, you will visit some of the best places in Darjeeling and collect the best buys of Darjeeling & Gangtok
The Beautiful Places You Can Visit While In Gangtok:
Namgyal Institute of Tibetology
Ganesh Tok
Ban Jhakri Waterfall
Ranka Monastery
Ropeway or Cable Car Ride
Shopping Destinations In Gangtok
Gangtok Handicrafts & Handlooms – Here, they are trained to make artwork and handcrafted items. The shop here provides great souvenirs and handcrafted items at a relatively cheap rate.
M.G Marg – This is the no vehicle zone, where the Sikkimese people are seen trolling and talking to the other people who too have come out for no definite reason. It is a wonderful place with tiled pathways and has shops lined across both ends of the path, which sell everything you would ever need or want.
Lal Bazaar – It is a market in Gangtok which can be a good destination to buy some unique items.
Gangtok And The Best Things You Can Buy Here
Gangtok is the capital of Sikkim which is one of the fast developing states in India. The state has a huge inclination towards Buddhism and has a lot of Monasteries, which adds to their culture. The state has also been following the path of being the cleanest city in India and has declared their vegetables to be organic and homegrown to a huge extent. Gangtok is the trading hub as well as a gateway to many tourist places in Sikkim.
Once you are in Gangtok, here are a couple of things that you cannot miss to buy. Every picture and every souvenir you buy on your visit to a new place has some exhilarating memory with it. Being a new place you have difficulty deciding what to buy in Gangtok? I shall, therefore, suggest a list of items that will stand out from everything else you have ever bought.
Best Things You Can Take Back From Your Visit To Gangtok
1. Sikkim Tea – Sikkim still has some beautiful tea gardens which still prepare tea the orthodox way. The Temi tea garden is one of the most beautiful tea estates in Sikkim. Golden Tips in Gangtok is a brand that sells Sikkim tea.
2. Moktu- If you have likings for Momo, you can take this momo maker which is traditionally known as 'Moktu'.
3. Giant Buddhist masks – Due to the inclination of the state towards Buddhism, you will get a lot of shops where you would be able to buy the wooden masks in Gangtok.
4. Ghau pendants- These are pendants which serve a great religious purpose to the one who wears it. It has a slot in it where you can fill some holy writing inside which has 'om mane padme hung' written inside them. They are the portable shrine to the devotees.
5. Tibetan Carpets- Comes mainly from Tibetan art and artifacts which reflects the rich culture of Sikkim.
6. Black Cardamom- The black cardamom from Sikkim are famous due to their rich taste and can be used to add flavor to some deserts.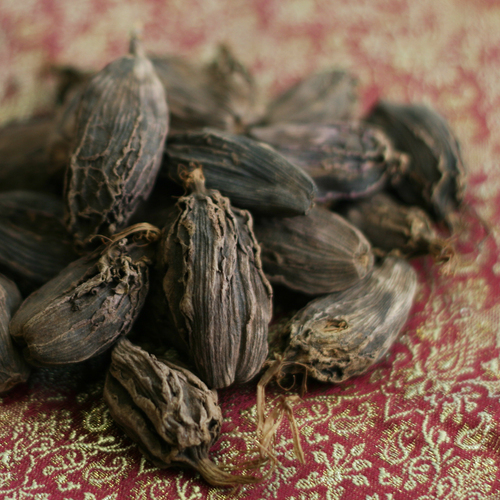 7. Thankas – Traditional paintings which represent Tibetan Buddhist culture. They are very colorful and a good cultural souvenir to take back from Gangtok.
8. Sikkim Alpine Cheese- The village of Dentam in Sikkim produces cheese and cheese products. They have recently been rated the best in the country and also has been appreciated on the international level too. Make sure you try it and find out what makes it so cheesy?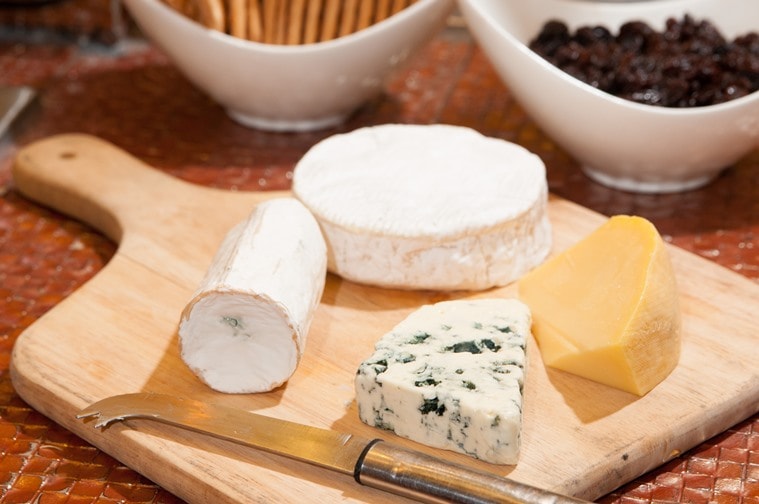 After discovering Gangtok let us have a brief review of different things to take back from Darjeeling.
The Beautiful Places You Can Visit While In Darjeeling
The Tiger Hill
Batasia Loop
Japanese Peace Pagoda
Rock Garden
Nightingale Park
Himalayan Mountaineering Institute
Shopping Destinations in Darjeeling
The Mahakal Market in Laden la road
The Dragon Market in Laden la road
The lined side to side shops in Mall Road, Darjeeling
The upward road to the Orient
The Unique Things That You Can Buy In Darjeeling
Darjeeling is the queen of Hills and is well known for its amazing locations but you may not be able to decide the things to take back from Darjeeling. Unlike Gangtok, Darjeeling has an equal percentage of Hindu and Buddhist population which makes it a place with varied co-existing cultures and heritage. There are many items which are found only in Darjeeling and some other things which are very scarce to get anywhere else. Let me guide you through your shopping in Darjeeling with these few suggestions that you would love to read before you shop in Darjeeling.
Let Us Highlight Some Items That Would Be A Perfect Item To Take From Your Darjeeling Experience.
1. Tea – You already know how popular Darjeeling tea is worldwide. If you do not take the Tea from here, you are compromising a lot, my friend. These are good gifts to take back for your friends and family.
2. Traditional art – You can visit Ava art gallery in Darjeeling to buy some traditional arts and artifacts.
3. Woolen items– The upward road from Keventer's restaurant until Glenarys are filled with shops who specialize in different types of shawls and woolen products. It makes a good souvenir to take back.
4. Dalley paste – If you have some serious relationship with spicy food, or have someone back home who does, take back this special paste which is very spicy. Darjeeling is a good manufacturer of Dalley paste.
5. Prayer wheels – There are few curio shops in Chowrasta where you can find cylinders which are carved in metal and has prayers inside them which revolve as u spin the stick holding the cylinder. As the item revolves in your hand it is believed to do the work of prayers offered to God.
6. Khukuri – Khukuri is a traditional weapon of the traditional people here. It has high traditional value and you can take back one which comes in all shapes and sizes and their covers are embedded in beautiful designs and carvings. Makes a great souvenir to take back from Darjeeling.
7. Bamboo shoot – Darjeeling is one of the very fewer producers of the Fresh bamboo shoot which adds great value to a food item. It has great taste and even comes as a pickle too. Be sure to take back one.
8. Tibetan artifacts – Tibetan Refugee Self Help Center in Darjeeling takes order to produce some excellent Tibetan artifacts made by Tibetan artists who also live here. It is a great place to visit and to buy some souvenir to take back home.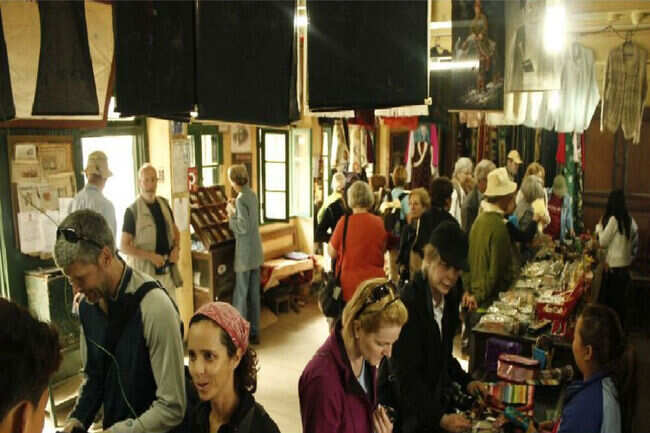 These two places offer a lot of things to buy from Darjeeling and Gangtok that you can take as a souvenir but make sure that you are taking some beautiful memories back which to me is the most important thing of it all.
Summary
Article Name
Top 8 Things To Buy During In Your Trip To Darjeeling And Gangtok
Description
Plan your tour Darjeeling, Gangtok Tour with Eastern India Holidays and take back memories from the tour in the form of souvenirs to add to their collection of memories. Take a look at the top 8 things you just cannot afford missing out on your buying list.
Author
Publisher Name
Publisher Logo